Greetings on the weeks leading to Great Lent, the time when every one of us asks God to "grant me to see my own sins and not to judge my brother."
Thank you for your continuing interest,
Deacon Andrei Psarev, Editor
Fr. Seraphim Chemodakov "I hear Some of the Most Heartfelt Confessions in My Sessions"
A conversation about specific psychological problems of the church people with both a ROCOR priest and a practicing psychotherapist.
Протоиерей Серафим Чемодаков: «Не думаю, что святоотеческое учение противоречит психологии»
Священник и профессиональный психолог отвечает на вопросы о том имеются ли у церковных людей специфические проблемы и как можно помочь в их разрешении.
Deacon Andrei Psarev,
The Prodigal Son's Story As a Model of Positive Reinforcement
Диакон Андрей Псарев, Притча о блудном сыне, как образ отцовства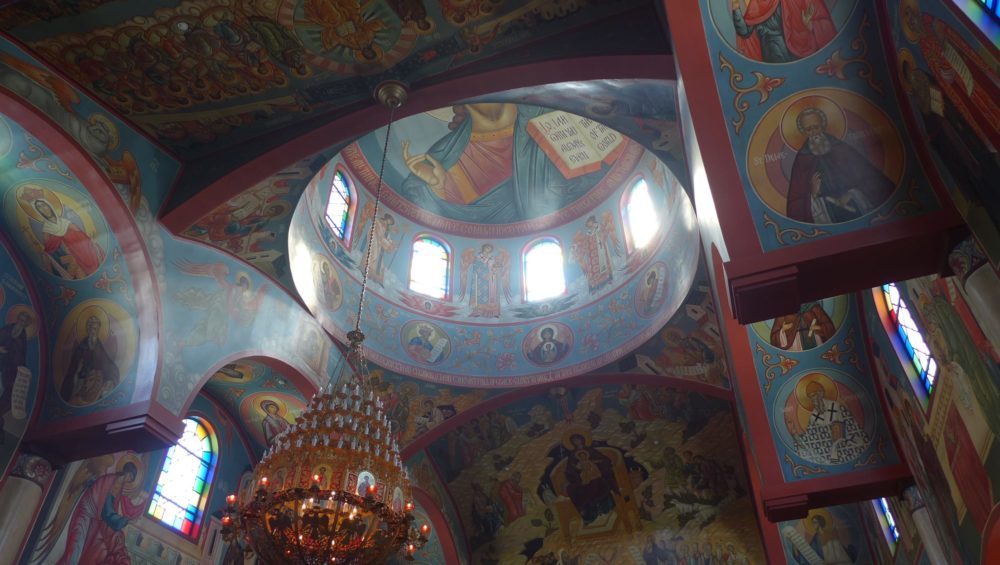 Help us serve you and the Church!
With your donation we will continue to improve this Web site.