Greetings on today's feast of St. Alexander of Munich, a unique ROCOR saint who stood up against a totalitarian ideology. As promised, here are programs for the Belgrade conference this November. We are still short of $2500 for speakers' airfare. $1000 came as a single donation from one of you here and another $1000 from 16 donors. I am very grateful for this support and confident that together we will raise the lacking funds.
Thank you for your continuing interest,
Программа научной конференции «Связь времен: итоги и перспективы. К столетию Русской Зарубежной Церкви»
Белград, Сербия, 23–35 ноября 2021 года (вторник, среда, четверг)
Conference Program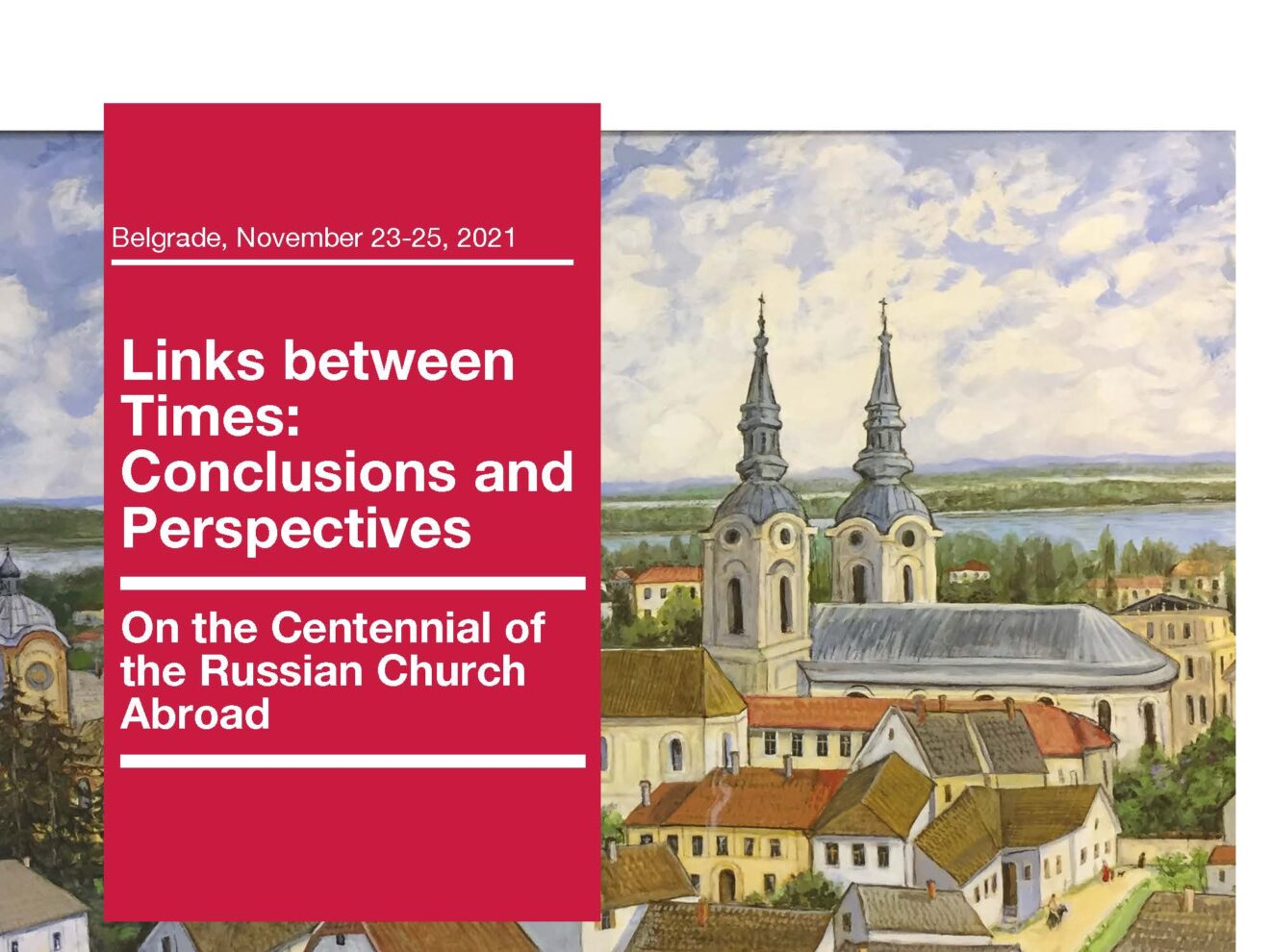 Help us serve you and the Church!
With your donation we will continue to improve this Web site.