Sorry for the broken link in the newsletter I sent you yesterday We are still short of $2500 for speakers' airfare. $1000 came as a single donation from one of you here and another $1000 from 16 donors. I am very grateful for this support and confident that together we will raise the lacking funds. You may support this unique event at: paypal.me/rocorstudies
Thank you for your continuing interest,
Conference Program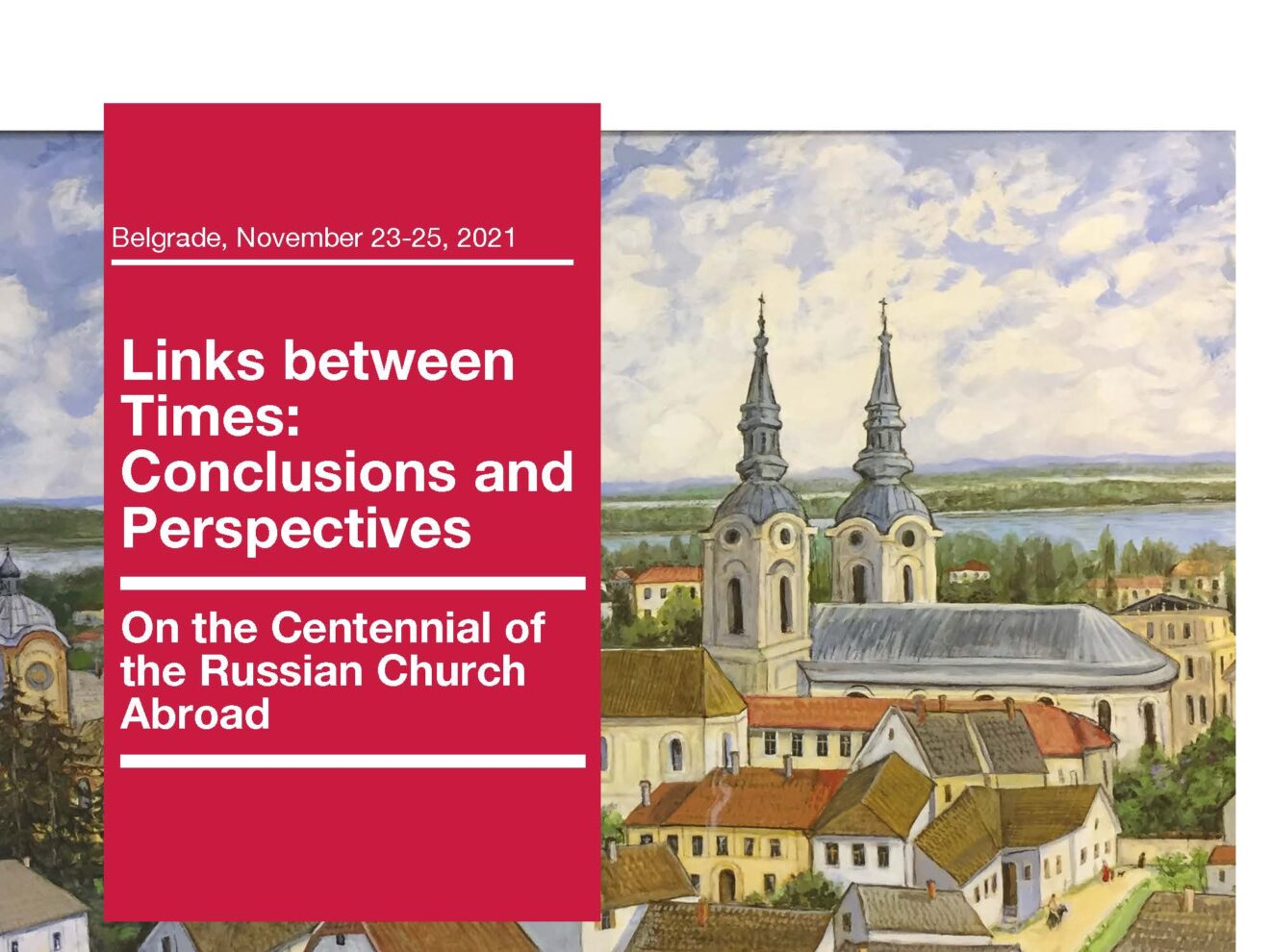 Help us serve you and the Church!
With your donation we will continue to improve this Web site.