Greetings on Divine Pentecost!
I am delighted to share with you the final list of the November conference's speakers. Hopefully, we will finalize negations with a hotel next week, and I will be able to open registration for the conference's participation in real-time and online.
I am grateful to every single of you who donated to the cause, especially to PaTRAM, which funded my trip to Serbia and the ROCOR Diocese of Australia and New Zealand, for paying for speakers' room and board and conference hall rent. I still need to raise $7000 for speakers' airfares by August. If you would like to support our history studies, you may contribute through the post at the very bottom of this newsletter.
Below are abridged versions of two more conference papers translated with the help of the Fund for Assistance to the Russian Church Abroad.
Thank you for your continuing interest,
Конференция по истории РПЦЗ позволит понять главные этапы ее истории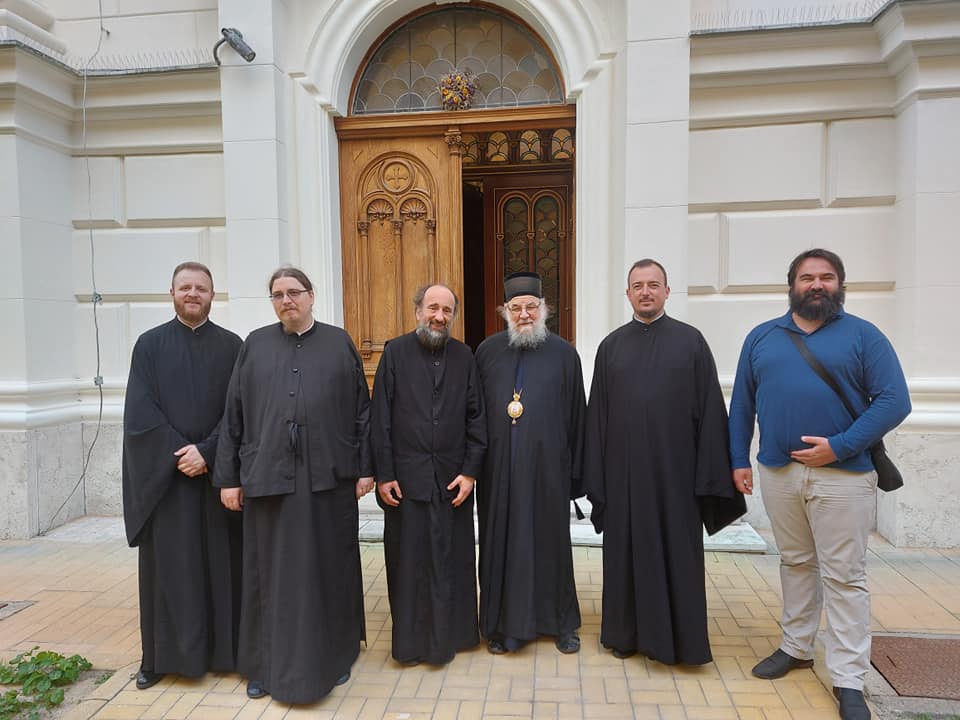 Намеченные доклады освещают в хронологической последовательности столетнюю историю РПЦЗ.
A Сonference on the History of the ROCOR that Will Help Us to Understand the Main Stages in Its History
The scheduled talks shed light on the century-long history of the ROCOR in chronological order.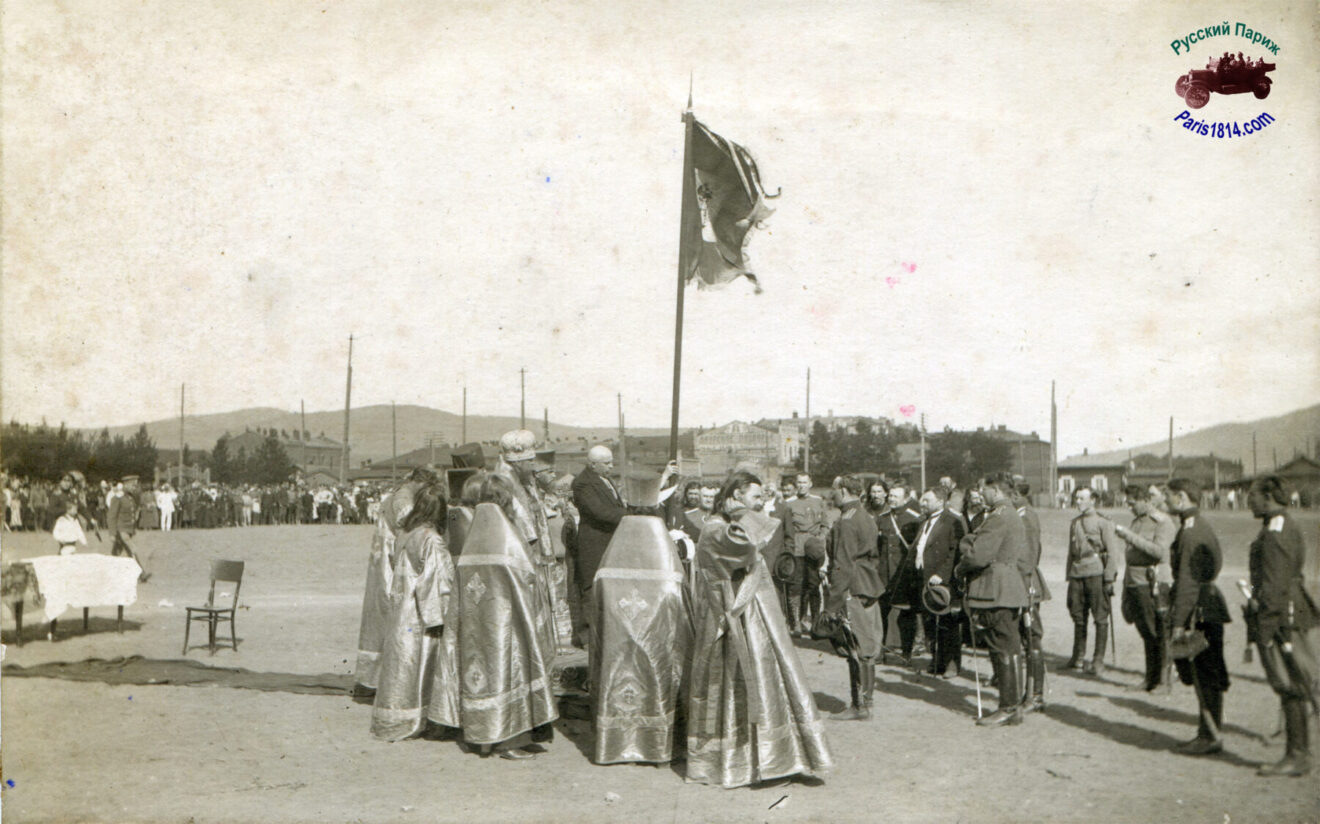 The Conduct of Regional Conciliar Conferences as a Precursor to the Creation of ROCOR
De facto Russian Church Abroad started to exist on the territories controlled by White Armies during the Civil War
Contacts Between the ROCOR and Orthodox Clergy and Laity in the Nazi-occupied USSR during World War II
This article contains evidence that whenever the iron curtain was lowered there were spontaneous contacts between Orthodox Christians in the homeland and diapsora.
Support Forthcoming Conference on ROCOR History
With the blessing of His Eminence Metropolitan Hilarion, I invite you to donate here. Your contributions will be used to cover time spent by the organizer of this conference, airfares, out-of-pocket expenses for presenters, translators' work, and any other conference expenses.

Help us serve you and the Church!
With your donation we will continue to improve this Web site.