My belated greetings on Thanksgiving!
The conference is over. It turned out to be more than just a conference. Now we need time for reflection and understanding. Thank you, all! Without your prayers and support, this event would not have happened.
Thank you for your continuing interest,
Deacon Andrei Psarev,
Editor
Сonference: Days 3 & 4 (departure day)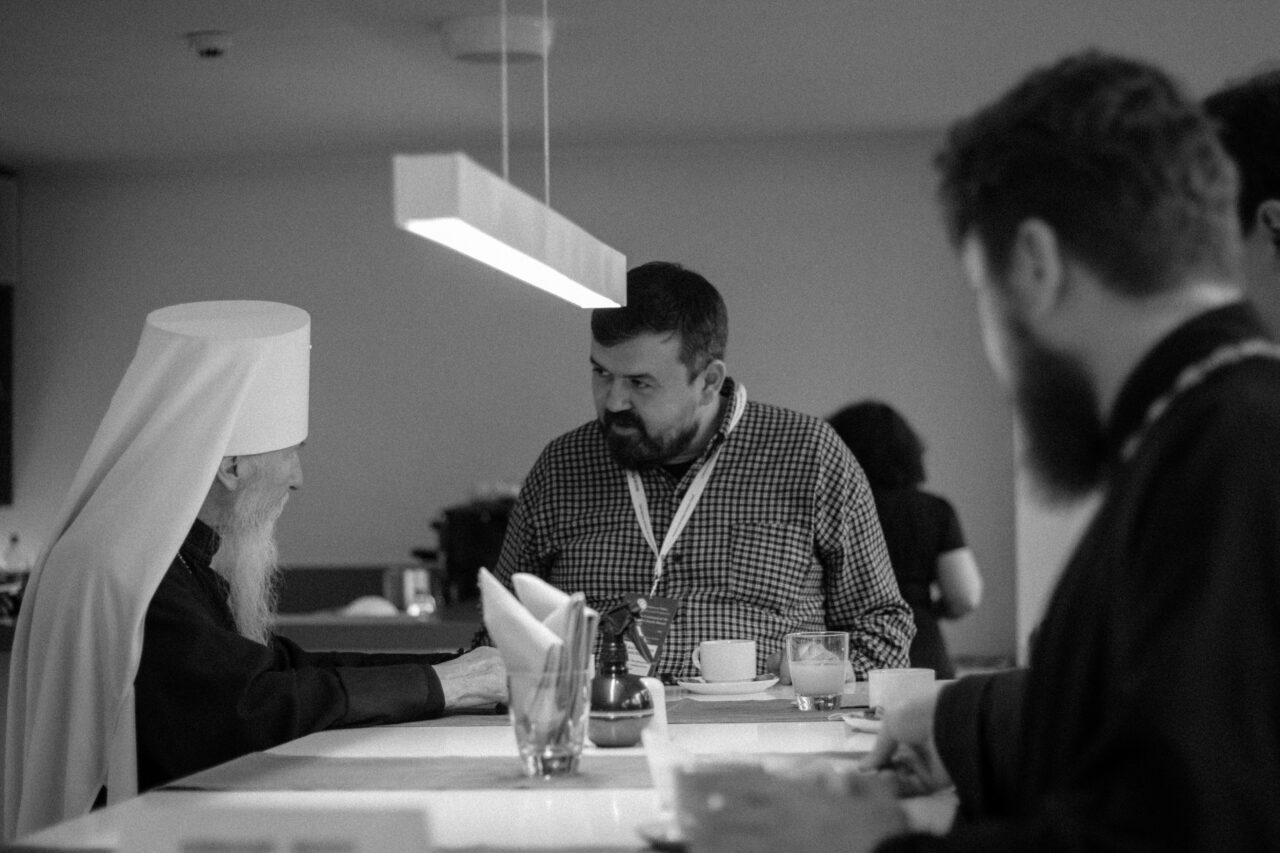 The final day of the conference (Thursday) was graced by a number of excellent talks. From the start, the logistics were much more straightforward, thanks to our being back at the Envoy Hotel's own excellently-equipped conference facilities in Belgrade. We made our way down there after breakfast at about 9.30 am. The first session kicked off at 10 am with …

Help us serve you and the Church!
With your donation we will continue to improve this Web site.