December 31, 2021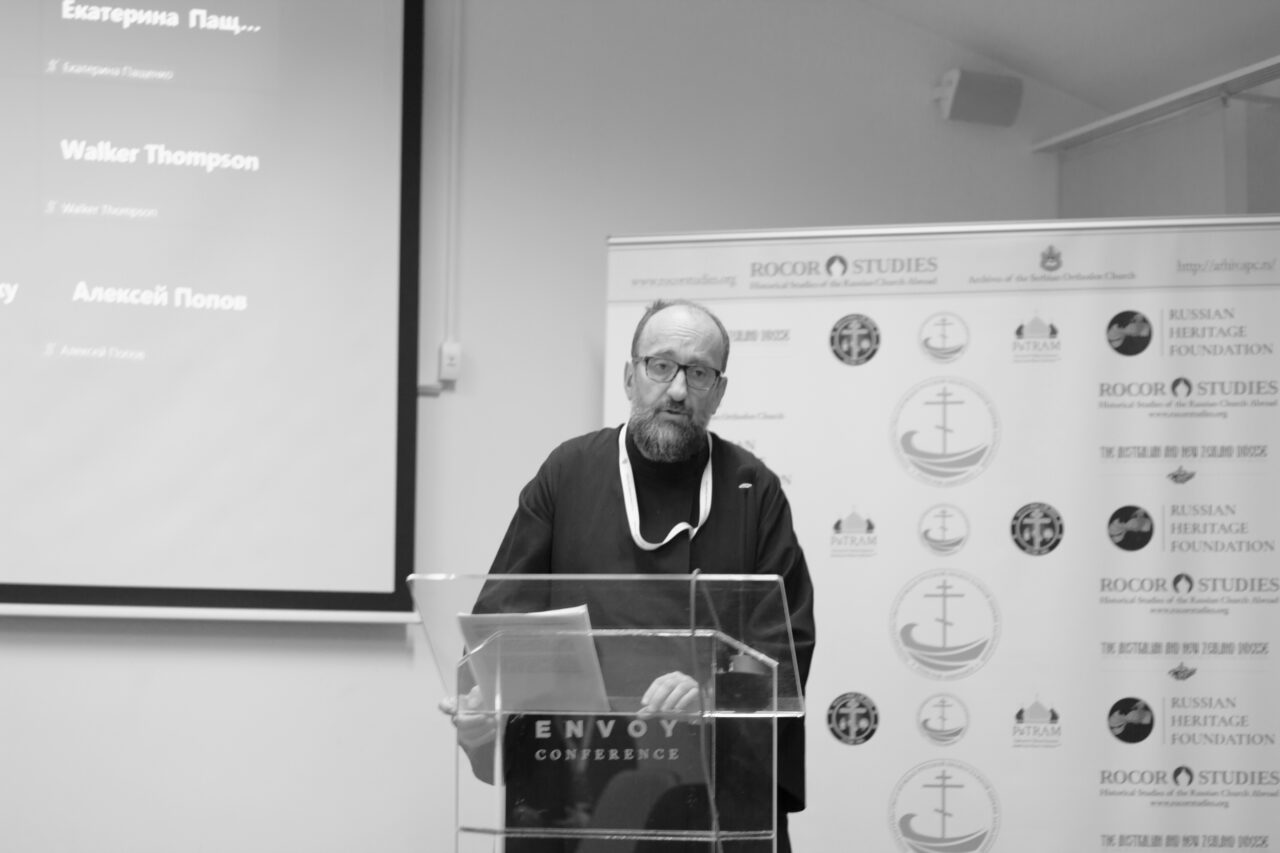 I am grateful to all of you for supporting ROCOR Studies in 2021. I do not limit my understanding of "support" to material contributions. If you read what I have posted on ROCOR Studies, or if you simply believe that what I have been doing is the right thing, or if you pray for me – then you are a supporter!
2021 has been the year of the academic conference,
"Links Between Times: Conclusions and Perspectives." The conference took place in late November in Serbia. Starting from January, I kept you informed about the growing list of confirmed speakers. Conference organizers posted 14 abridged English translations of the conference papers (out of the total number of 23). I announced the blessing for the conference from the Holy Synod of Bishops of the Serbian Orthodox Church. I gave an update about my organizational visit to Serbia in June and published a code of conduct for conference participants. Then we gave daily updates about the Conference while it was happening, and finally, in December, I published a concluding article about the success of the conference.
At the same time, during the year I continued to post materials pertaining to a wide spectrum of subjects, from the role of psychiatry for Orthodox Christians to Metropolitan Philaret's notes on moral theology. Also, I was sharing with you interviews with members of the ROCOR, capable of sharing their insights on ROCOR's past and present.
My work is such that I depend on the support of individuals and organizations.
Without this support, the conference in Serbia would not have happened.
I would like to continue studying further the events of the ROCOR's history, analyze their significance, carry on my work as an educator, teaching at various ROCOR institutions, and foster a wider conversation about our past and present.
Your monthly donations, no matter how big or how small, will help me to devote almost all of my time to serving the ROCOR as a scholar and as an educator.
I wish you a safe and healthy 2022! Thank you for your continuing interest,
Protodeacon Andrei Psarev,

Help us serve you and the Church!
With your donation we will continue to improve this Web site.
Know someone who might be interested in supporting our work?
Please forward this email to them.