I hope this finds you well. Here is my first update of the web site in the month of May.
Thank you for your continuing interest,
Protodeacon Andrei Psarev, Director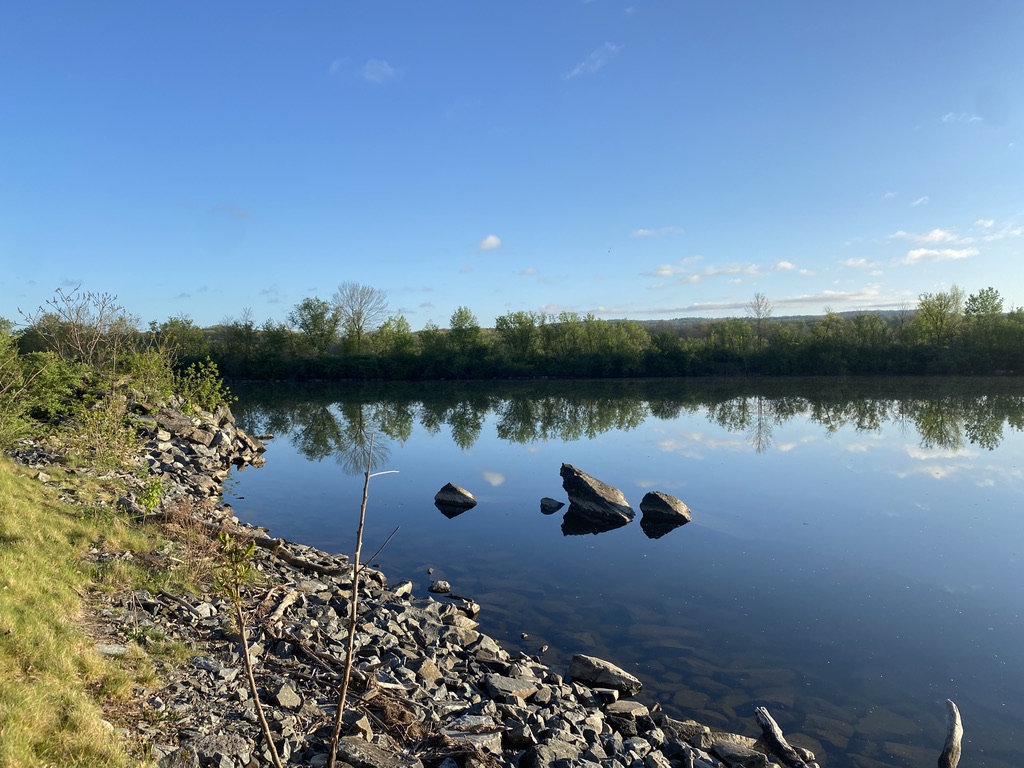 История Американской Православной Миссии и Русской Зарубежной Церкви 1917-1922 (Время формирования церковных идеологий)
Черновик научной работы, объясняющей события в истории Православия в США после революции 1917 г. в России.
Some Food for Our Thought
Recently conversations about various controversies of the contemporary Russian Church. have been set up by the people from the Ecumenical Patriarchate. Why did we outsource these conversations to them? Cannot we have a forum where we may reflect and respectfully engage with our reality? It is okay to be critical, but any object of any historical research deserves understanding on its terms first.

Help us serve you and the Church!
With your donation we will continue to improve this Web site.
Know someone who might be interested in supporting our work?
Please forward this email to them.