I hope you are well. Please select the Display Images Below feature in your browser to see the entire newsletter.

My greetings on the memory of the great ecumenical teacher and our holy hierarch St. Basil the Great, Archbishop of
Caesarea
in
Cappadocia, who left us beautiful Eucharistic prayers.
On the coming Monday, January 17, at noon (12:00 EST), I will be presenting
in Russian
on the conference in Serbia. The Fund for Assistance to the Russian Church Abroad has organized this webinar. I will, probably, also be conducting the same webinar in English shortly.
If you have wanted to go to Serbia, but couldn't. Here is your chance.
Thank you for your continuing interest,
Protodeacon Andrei Psarev, Director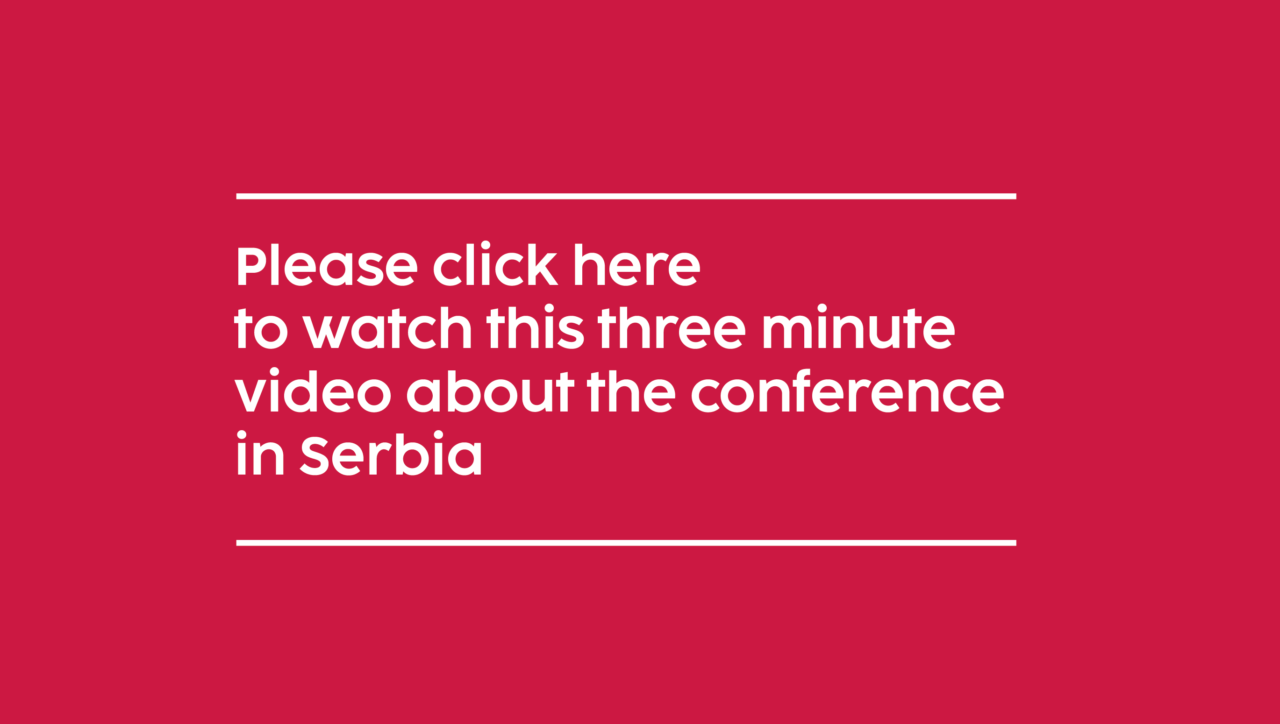 Интеллектуальный пир в Сербии
Конференция, посвященная столетию решения о приеме русских беженцев Сербской Православной Церковью. 23-25 ноября, 2021 г.
An Intellectual Feast in Serbia
A conference commemorating the centenary of the Serbian Orthodox Church's decision to take in Russian refugees (November 23–25, 2021).

Help us serve you and the Church!
With your donation we will continue to improve this Web site.
Know someone who might be interested in supporting our work?
Please forward this email to them.