Publication in Russian of The First Monograph on the Early Period of the ROCOR (1920-1925)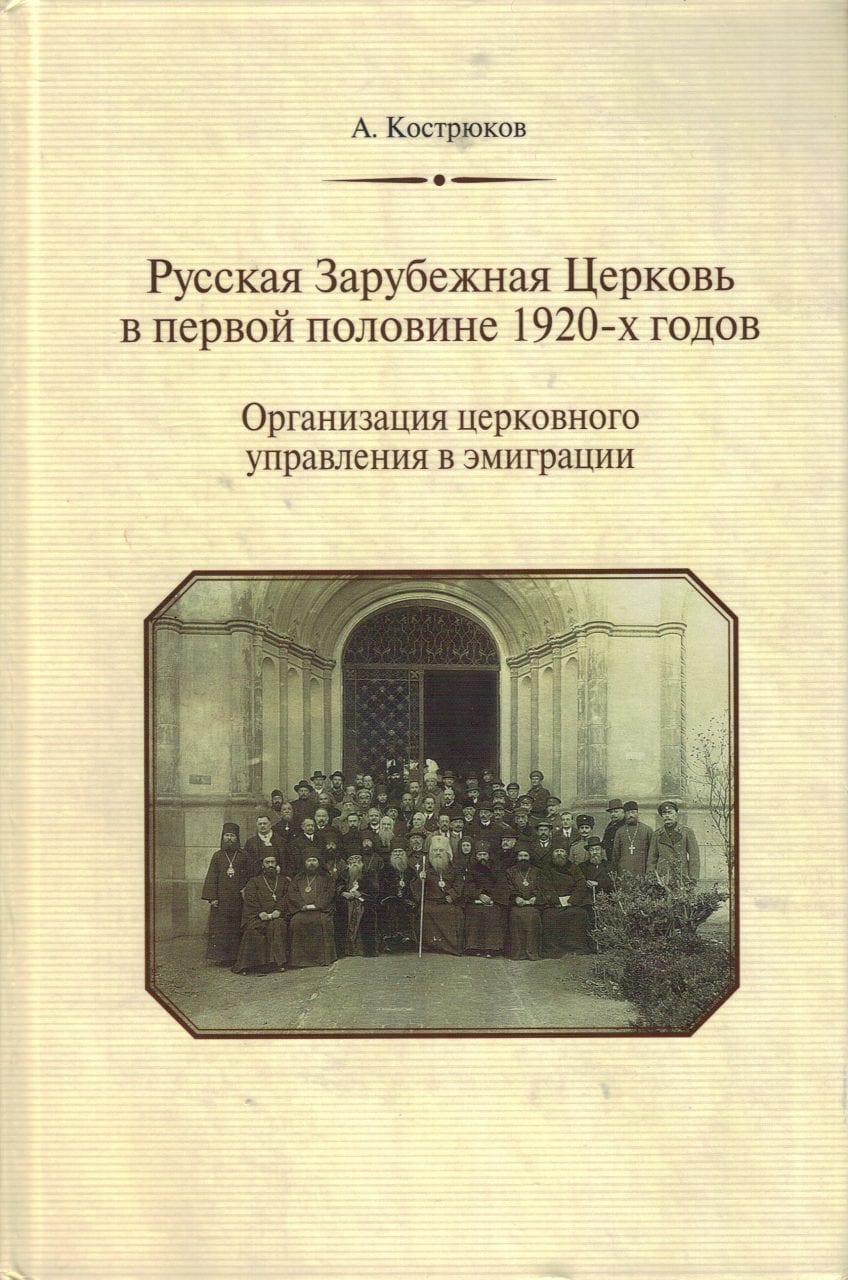 In 2007 St. Tikhon's Humanitarian University published Andrei Kostriukov's Русская Зарубежная Церковь в первой половине 1920-х годов (The Russian Church Abroad in the First Half of the 1920s). This monograph reviews in detail the circumstances of the establishment of ROCOR and studies groundbreaking events that have not previously been adequately analyzed, including the transition of the Higher Church Authority from lay-clergy-bishop membership to bishop membership only. The study is based primarily on archival sources preserved in archives such as those of the Synod of Bishops in New York and of the Department of External Affairs of the Moscow Patriarchate in Moscow.
An interview with the author of this book in Russian. I have also posted there Andrei Kostriukov's articles: on the relationship between the Serbian Orthodox Church and the Russian Church Abroad from 1920 and until World War II; on the assesment by the Serbian Church of the ROCOR's canonical status toward the end of WWII.
and
on the Stavropol Council that took place on territories controlled by white army in 1919.